Knowledge Base > ShortList > What is a Shortlist?
What is a Shortlist?
Date Added: 16th Jan 17 00:27:28
---
Shortlist is a way for Buyers to create a contest. Buyers can add domains to their favorites and create a Shortlist. Domain sellers can recommend 2 names towards a contest at one time. Buyers also promote their shortlist to Social Media (LinkedIn, Twitter, Facebook) or send it as email to their friends.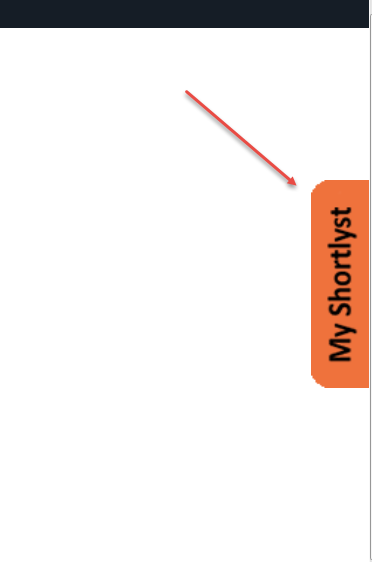 ---